No office visit required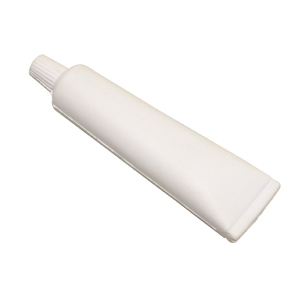 This product is no longer commercially available as it has been discontinued from manufacture. However, we are able to professionally compound it to serve your needs.
Erythromycin 2% Gel is an anti-biotic used for the treatment of acne.
$45.99 for a 30gram tube
+ prescribing fee & s/h

Fee is less when you use your login.