Acyclovir 5% Cream with 2.5% Hydrocortisone and with 1% Aloe Vera
Brief Description
Please make your selection below
Acyclovir is used to treat cold sores caused by the Herpes Simplex virus.
Unlike those creams and gels you can get over the counter, prescription Acyclovir Cream 5% with 2.5% Hydrocortisone and 1% Aloe Vera combines the antiviral drug acyclovir with the healing properties of aloe vera and the inflammation reducer, hydrocortisone.

Acyclovir is the active ingredient in the prescription brand known as ZOVIRAX®
Acyclovir Cream 5% with Hydrocortisone and Aloe Vera is unlike any other commercially available product -- prescription or non-prescription. It is antiviral against the herpes virus combined with the healing benefits of the herb, aloe vera AND the anti-inflammatory agent Hydrocortisone.
Our Acyclovir HC w/Aloe Vera is a uniquely formulated product that combines Western medicine with the natural medicinal properties of aloe vera.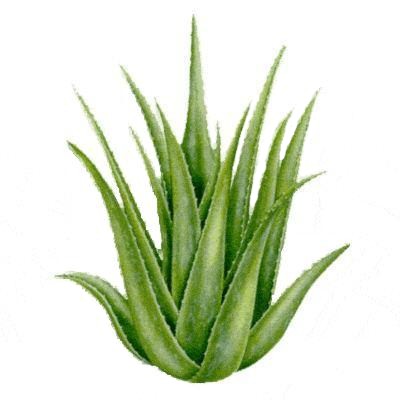 $39.99 per 3 gram tube
+prescribing fee & s/h

---